New Clients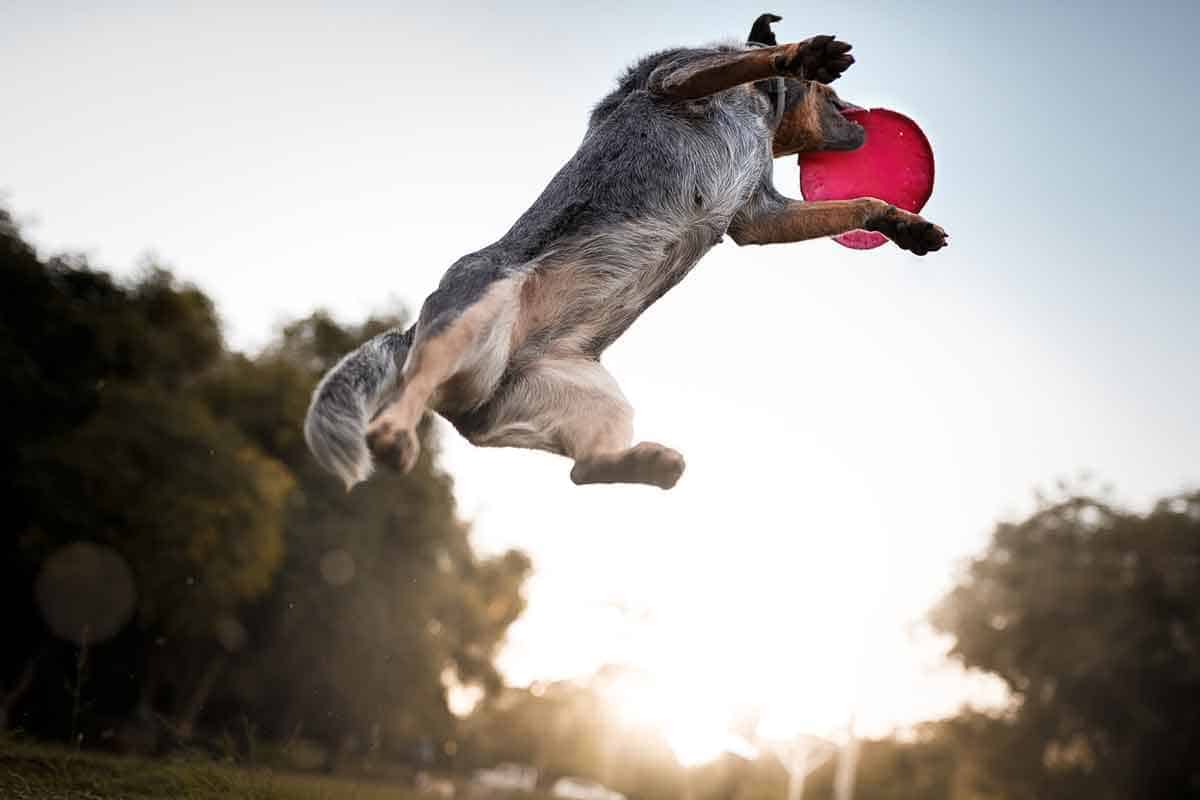 Redstone Veterinary Hospital always welcomes new members to our family. Whether you are a new pet owner, new to the Columbus, Nebraska, area, or simply looking for a different veterinary hospital, we look forward to meeting with you and providing your family pet with quality comprehensive animal health care. With our state-of-the-art luxury boarding facility, in-house laboratory and diagnostic availability, and caring staff, we strive to meet all of your animal care needs.
See our contact information below
Like us on Facebook for up-to-date information and money saving deals
Cancellation Policy
We know your time is precious and strive to eliminate unnecessary wait time. Your cooperation in providing 24 hours' notice for cancellations is greatly appreciated.