In-House Veterinary Laboratory & Diagnostics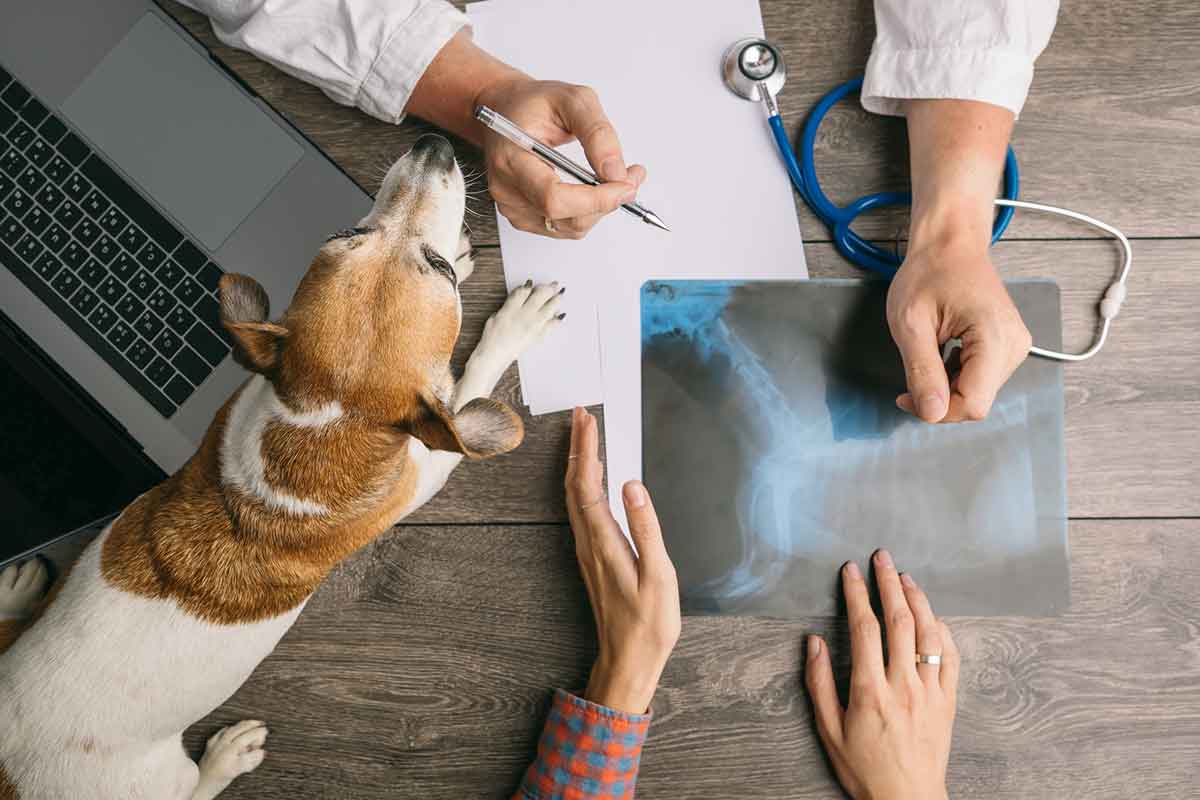 Diagnostic tests help veterinarians in a variety of ways, including monitoring drug regimens, parasite control, health screening, and diagnosing medical conditions. At Redstone Veterinary Hospital we know there is nothing harder than waiting for news about a loved one. We work hard at providing in-house resources to assist our veterinarians in providing comprehensive animal care while eliminating stressful wait time.
In-House Laboratory
Our in-house laboratory allows us to perform many routine tests right in our office, oftentimes with same-day results, eliminating the wait time and putting your mind to ease. During your pet's annual health wellness exam, his or her veterinarian may recommend the following tests:
CBC (complete blood count)
Blood chemistries
X-ray
Heartworm test
Feline immunodeficiency virus
Giardia
Fecal analysis
In-House Digital X-rays
While X-rays are known to show broken bones, they can also help veterinarians in identifying organ irregularities, locating foreign objects, assisting with dental procedures, or detecting fluid, tumors, or disease. Our in-house digital X-ray machine allows our veterinarians to see these images in a timely manner and at a higher quality than tradition film X-rays. In addition, the digital format allows them to "zoom in" on areas of interest to get a better, more localized view.
Pet Wellness Plans
We are pleased to offer our customers a unique and cost-effective way to assist them in obtaining high quality comprehensive animal health care. With three options to choose from, and low monthly payments, our patients are able to receive routine annual procedures and tests, along with discounts on non-covered services and products.
While we work hard to provide as many in-house services as possible, there may be tests or procedures, such as allergy testing and ultrasound, that require the assistance of a trusted and reliable outside laboratory. Call us with any questions you may have.