Year-Round Parasite Control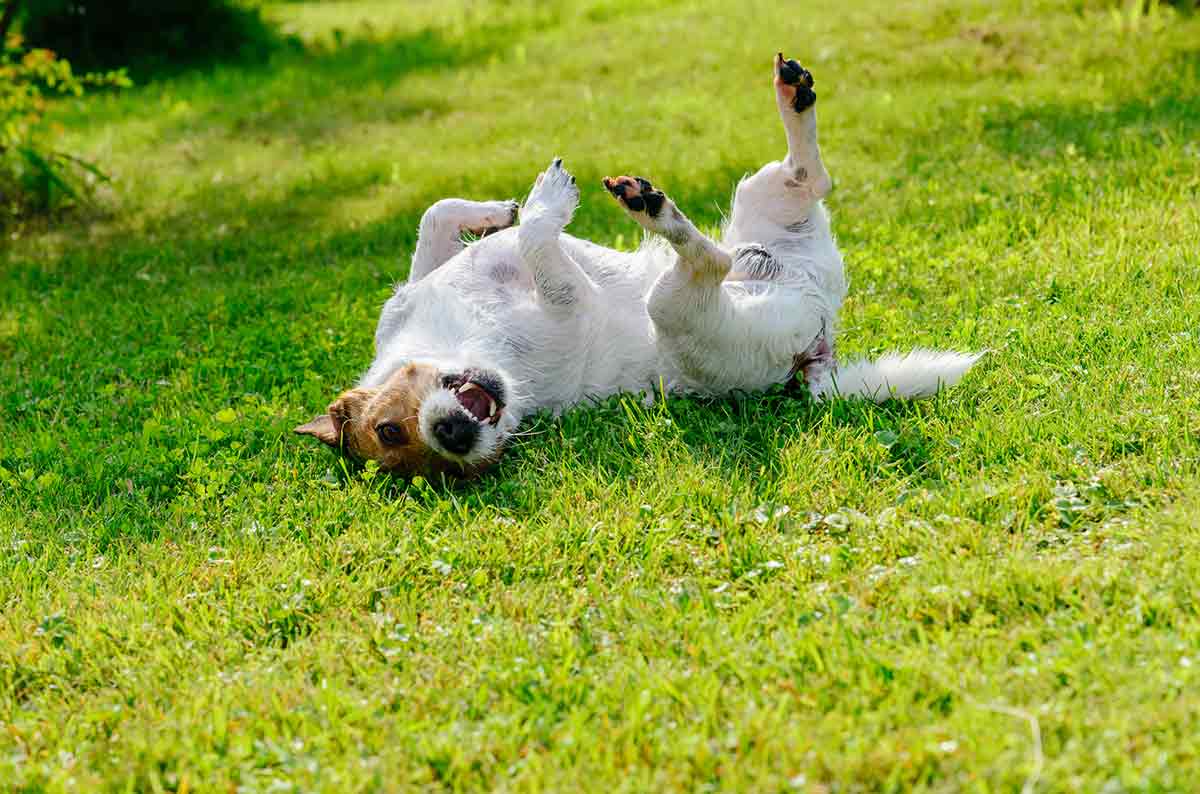 Redstone Veterinary Hospital is dedicated to providing comprehensive animal health care for Columbus pets. During your pet's annual health exam, we will complete a nose-to-tail physical to ensure overall health, as well as screen for parasites. This will allow us to work with you in developing a preventive plan that will protect both your pet and his or her loyal human family members.
Heartworm
Transmitted by infected mosquitoes, animals including dogs, cats, and ferrets are all at risk. Year-round protection not only protects your pets from heartworm, but also from other parasites including whipworm, hookworms, and roundworms. Your Redstone veterinarian can assist you in selecting a preventive plan for all pets in your home, including cats that remain indoors.
Fleas
Your pet may not have fleas right now, but a simple walk or play date in an infested area can result in unwanted guests for your pet. Not only uncomfortable for your pet, but also they can carry tapeworm, which can lead to further infections and conditions. For a pet that is allergic, just one bite can cause a painful reaction. Our veterinarians can assist you in selecting a product for flea prevention that best meets your pet's needs.
Ticks
Protecting your pets from ticks not only keeps them safe, but also protects the rest of your family's health at the same time from developing such conditions as Lyme disease. While a simple blood test can determine if your pet is infected, preventive care is easier, less invasive, and less expensive. Talk with your veterinarian during your next visit about necessary vaccinations and products that will protect your pet year round.
Pharmacy and Store
Visit our store for many of the medications, supplements, parasite preventives, and veterinary diets that our veterinarians recommend to help keep your pets healthy and happy.
Wellness Plans
Call us today to find out about how our Wellness Plans can assist you in keeping your pets safe from fleas, ticks, and heartworm with low monthly payments and product discounts.