Redstone Vet Services for Dogs, Cats, Pocket Pets, & Herd Animals: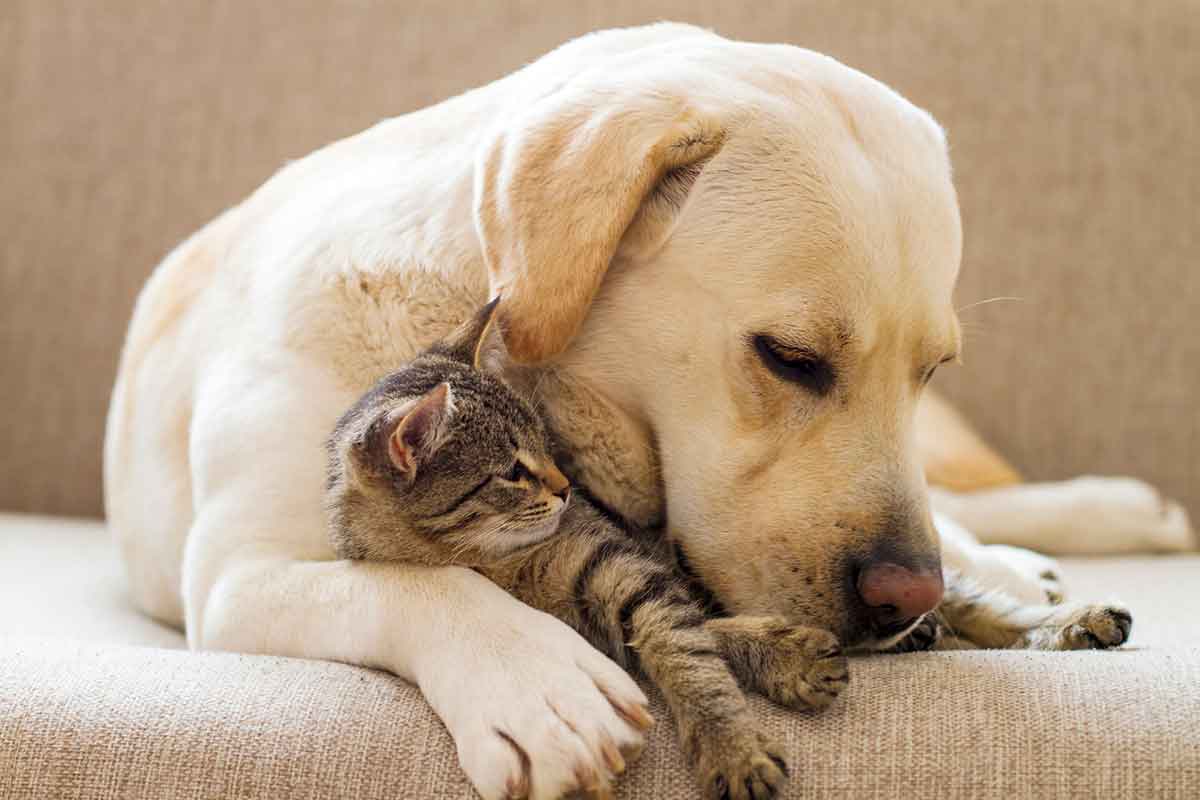 At Redstone Veterinary Hospital, we are committed to providing outstanding veterinary health care. We offer a variety of veterinary services for dogs and cats, from new puppies and kittens to geriatric pets. Our team is dedicated to caring for your furry companion with respect and compassion.
In addition to caring for dogs and cats, we also offer professional health care services for small mammals, exotic animals, and pocket pets, as well as herd health management.
Veterinary services we offer include: