Puppy & Kitten Care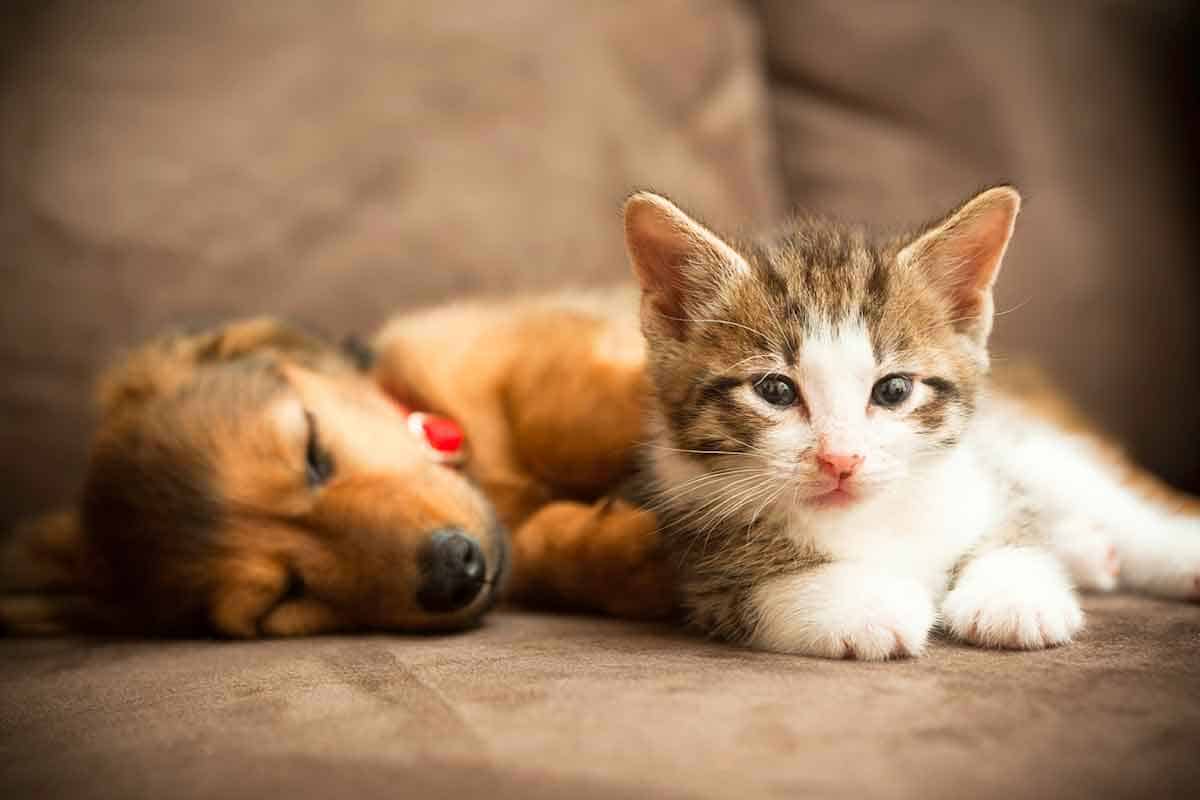 Whether you are a first-time pet owner or adding a new family member to your home, a new puppy or kitten is always an exciting time. Redstone Veterinary Hospital is always excited to meet our newest patients and look forward to partnering with you to ensure your new furry friend gets a good jump on a healthy life. See how our Wellness Plans can assist you with exams, vaccinations, diagnostic testing, surgical procedures and products.
First Visit to the Veterinarian
It's best to schedule your new pet's first wellness exam during the first one to two weeks of him or her coming into your home. Our veterinarians will perform a comprehensive nose-to-tail exam to ensure overall health and help you establish a comprehensive health care plan that will help your new pet stay that way.
Vaccination Schedule
During your pet's initial visit with Redstone Veterinary Hospital, your veterinarian will work with you on developing a vaccination schedule. Puppies and kittens will require an initial set of vaccinations and then one or two sets of boosters in the coming weeks. Our friendly staff is pleased to assist you with this process by sending reminder postcards when boosters are due.
Your new pet depends on you to keep his or her teeth clean and healthy. During the first visit, our veterinarians will perform a complete dental exam and help you establish an at-home dental care routine that can decrease your pet's chances of developing tartar buildup and painful periodontal disease.
Spay or Neuter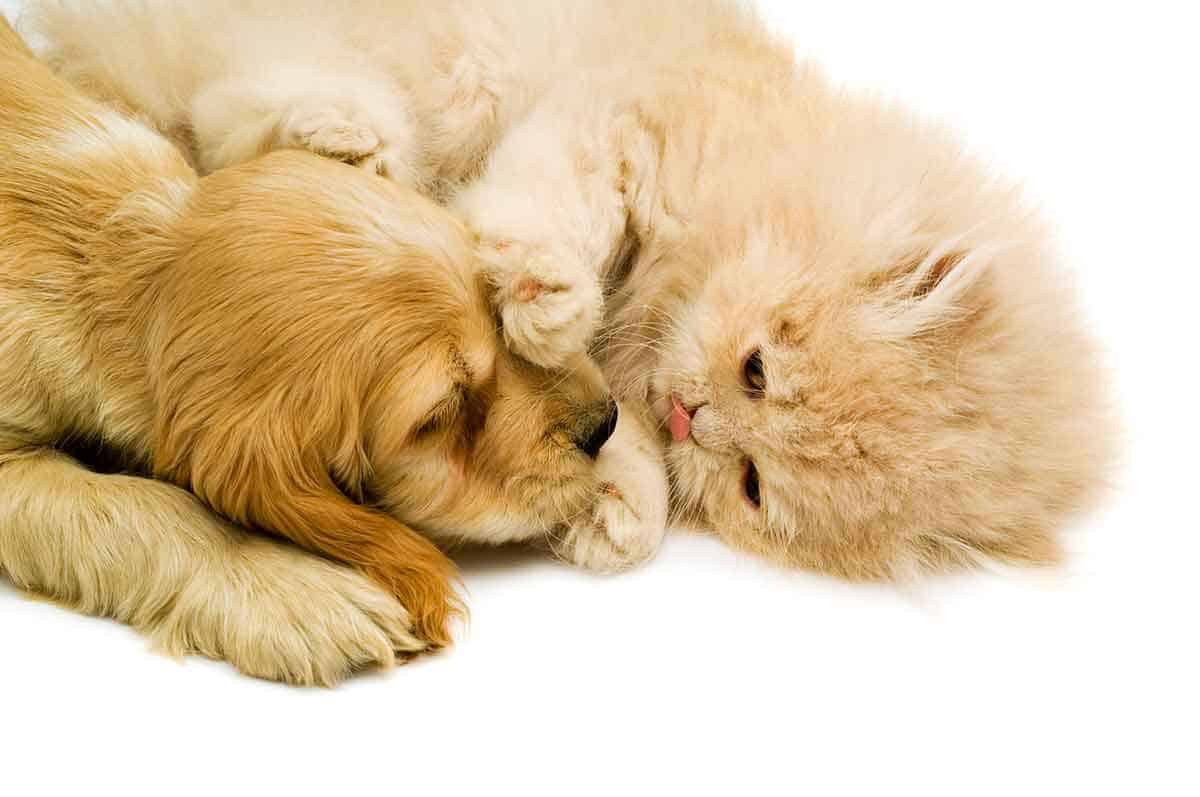 We all know pet overpopulation is a serious problem, and the number of neglected, abused, and abandoned pets increases each year. Spaying or neutering your new pet not only controls unwanted litters, but can also decrease unwanted behaviors such as urinating in the house, wandering, and aggressive tendencies. In addition, it greatly reduces the chances of developing serious medical conditions including certain forms of cancer.
Microchip
There is nothing scarier than when your loyal companion has gone missing. Increase your chances of a joyful reunion by microchipping your new pet during any of his or her initial visits. This simple procedure of inserting a rice-sized chip between your pet's shoulder blades can be done during any wellness or vaccination appointment.
Nutrition Counseling
Feeding your new pet a wholesome diet promotes overall health and dental wellness. Ask your veterinarian about what type of food is best, what snacks are healthy, and how often your new pet should have each. Stop by our store and talk with our friendly staff about our wide selection of Hill's® Science Diet® products—there is sure to be one that will fit all your new pet's needs.