Cattle and Herd Wellness
A quality preventive health care plan can address disease prevention and parasite control while increasing the growth and production rates of your herd to their maximum potential. Redstone Veterinary Hospital recognizes the importance of the family farm and the unique care cattle and herd animals require.
While the protocols of de-worming and vaccinations are quite customary, it is difficult to generalize about the needs of farm animals. With much of a treatment plan dependent on the surrounding environment, we meet with each of our clients on an individual basis to determine the best course of action for their herds.
As cattle and herd animals are more susceptible to exposure and disease, this initial consultation provides us a better understanding of the lifestyle and environment of your herd, making it easier to create a comprehensive health care plan.
Swine Health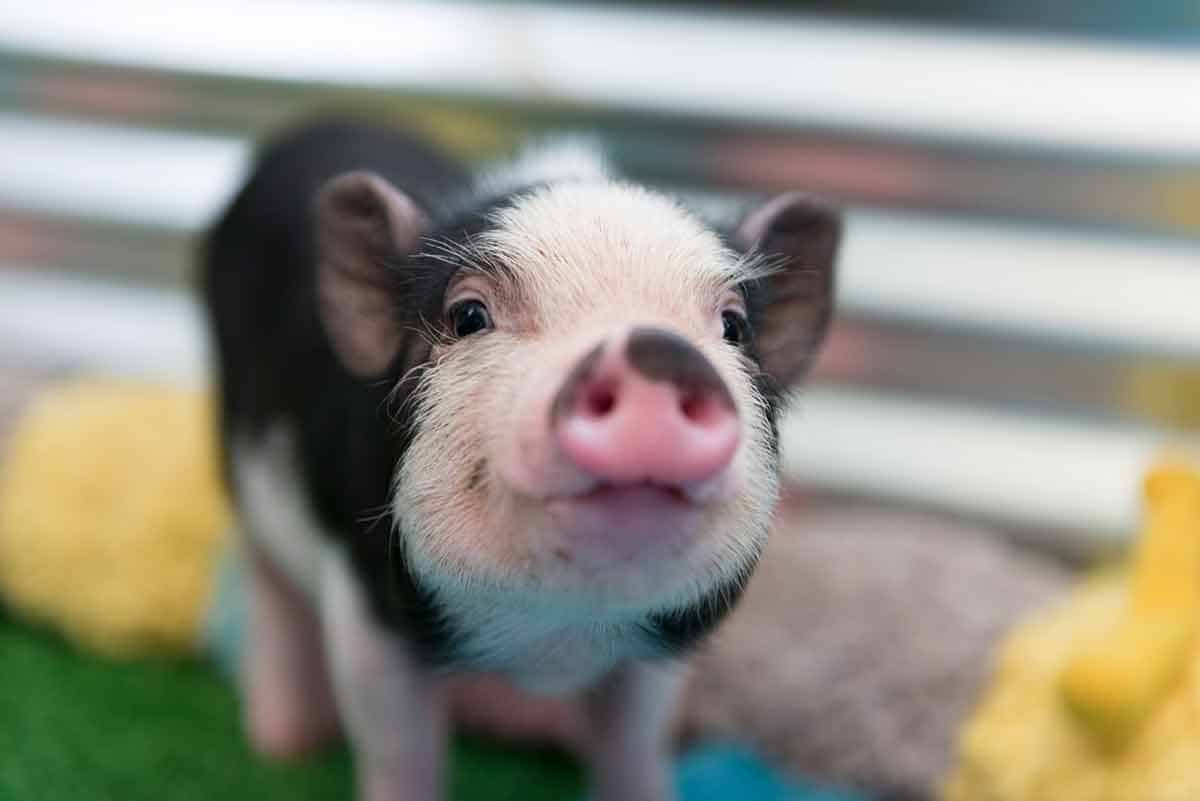 Parasite control is often a main concern for our swine customers. For optimal results, it is best to combine a quality de-wormer with annual fecal exams. A good resource to address the challenges of raising pigs is the Illinois Pork Producers Association (IPPA), an agricultural trade association that represents more than 2,900 Illinois pork producers.
Call us today to discuss your large animal and herd health needs. We will be happy to provide individual consultations in order to work with you on developing a treatment plan that meets all your animal health care needs.