Preventive Wellness Care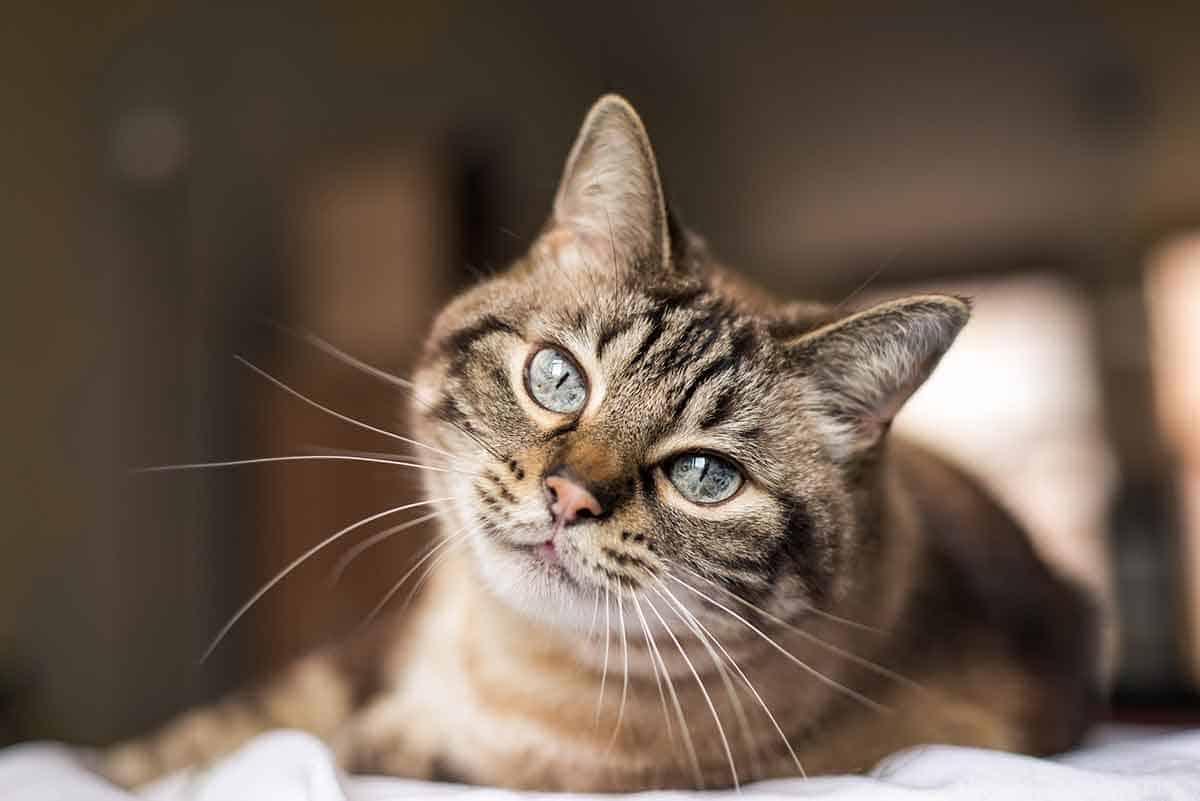 Regular wellness exams for your pet are the best way to ensure a long and happy life. During a routine exam, we involve you in learning how to care for your pet's health. Our veterinarians take the time to explain what we are looking for and to answer any questions you may have.
Our wellness exams are in-depth pet health checks performed by our veterinarian. They include a comprehensive physical exam, internal parasite testing, heartworm and flea control, vaccination program, spaying and neutering, dental review, weight evaluation, and specialized blood tests for all life stages. We recommend that you bring a fresh stool sample (no more than eight hours old) to your wellness exam to test for internal parasites. Please make sure it is in a clean container.
Typically, companion animals should have a wellness exam at least once a year. However, if your pet is experiencing environmental or lifestyle changes, we might recommend you bring him or her in for a wellness exam every six months. You can discuss what type of wellness program best meets your furry friend's needs with our doctor at your next visit.
As pets age, their medical needs change. We recommend older animals be examined twice a year. It is especially important for seniors that blood work be performed annually to look for any signs of metabolic diseases, such as kidney or liver problems. Conditions such as these, which are common in older pets, can be treated more effectively if detected early.
At Redstone Veterinary Hospital, we are keenly aware of the financial commitment it takes to maintain proper veterinary wellness care. For that reason, we offer a variety of Pet Wellness Plans to make it easier to keep your four-legged family member healthy.